Love Tech Announces 2022 Spring/Summer Line-up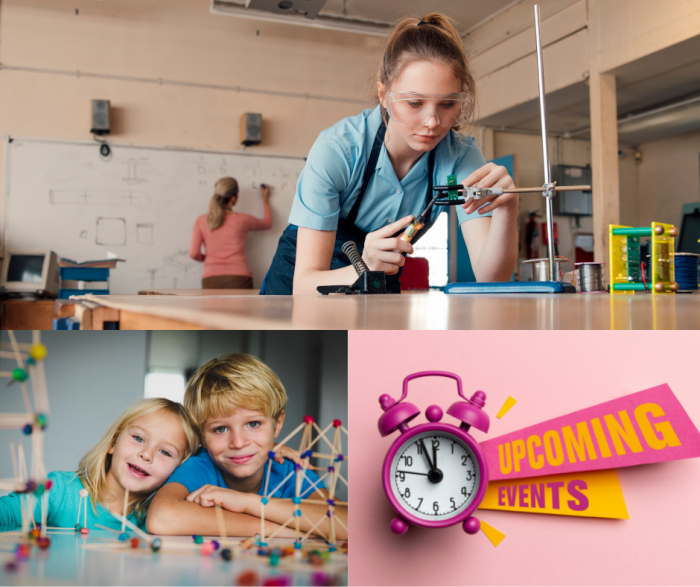 We're back with a bang!
The team is delighted to announce a full and exciting Spring and Summer event line-up for 2022.
Following 18 months of uncertainty due to Covid restrictions, the committee and mentors are incredibly excited to share our first full programme of events for two years.
From Dolphin Watching, to TikTok workshops, STEM Summer Roadshows and Graduate Fairs for varying age groups, not forgetting the amazing #TechMums Club returning for a second year, there's lots to look forward to.
To read more about our fun and educational events or to book your tickets, visit: www.lovetech.im/whats-on
We look forward to seeing you all again very soon!