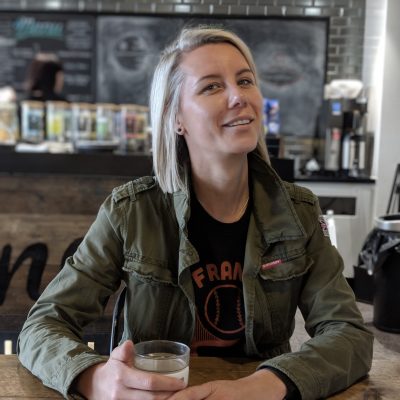 Mentor
Sam Hoffmann
As the Information Security Manager Samantha, better known as Sam, is responsible for protecting Microgaming's computers, staff, networks and data against threats, such as security breaches, computer viruses or attacks by cyber-criminals. It's a complex and challenging role, but 12 years in, Sam is still very passionate about the job.
Sam finds herself involved in many community projects, like Love Tech and is one of the first Digital Specials for the Isle of Man Constabulary. She is working towards the launch of a new community website, which will provide updates on cyber incidences as well as share tips on how to stay safe online.
In her spare time, Sam is also an aspiring watchmaker…WATCH this space!