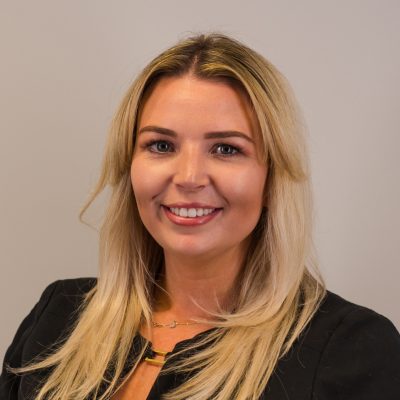 Mentor
Jilly Christian
In 2016, I graduated from Cardiff Metropolitan University with a BSC in International Economics & Finance and knowing that I wanted to continue my studies, I combined my skills in finance and my keen interest in crime and went on to obtain a postgraduate qualification in Forensic Audit & Accounting in 2017.
When I finished university I returned to the Isle of Man and started work in the Financial Intelligence Unit, investigating money laundering and terrorist financing on the island and worldwide. I am now the Senior Analyst and I use a variety of data and software to identify and mitigate the overall risks of money laundering and terrorist financing to the island.
My job is really exciting and due to the ever changing nature of crime, every day can be different. One day I may be using advanced software for deep analysis into a criminal's bank statements, and the next day I could be using data and technology to write a risk assessment on the impact to the island from a global threat perspective. It's great to learn something new every day!