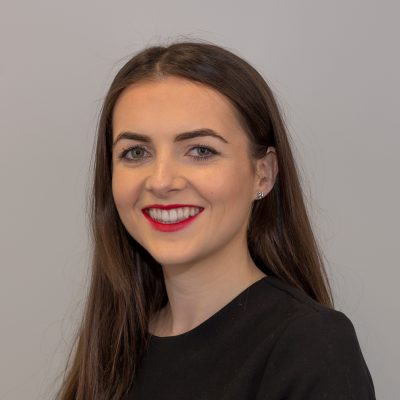 Mentor
Holly Croydon
Holly graduated with an LLB Honours in Law in 2019. Within her first year of University, Holly engaged in Street Law which involved attending secondary schools, presenting on worldwide hot topics such as how brands used child slavery and how law was applied to these topics. This assisted Holly to realise how her degree could be transferable to different job roles.
During her final year at university Holly became a first year mentor to help assist the students beginning their degree with the knowledge that she had accumulated and to provide the help that wasn't available during her studies.
Shortly after completing University Holly returned to the Isle of Man as she believed there were better job aspects and opportunities for her career. Holly gained employment at the Financial Intelligence Unit where she began as a Financial Intelligence Officer. The role allowed her to apply analytic, research and report writing skills she gained from University to her job role.
Gaining and improving skills as a Financial Intelligence Officer, Holly now works as a Project Analyst researching and analysing the Money Laundering and Terrorist Financing threats to the Isle of Man. This involves gathering and extracting software off internal databases and using different systems such as Altia.
The role gives continuous learning opportunities allowing her to work with new pieces of software to gain required results.
Although Holly did not study a STEM subject, her skills that she has acquired through her studies and job roles has allowed her to apply them in different areas of work.