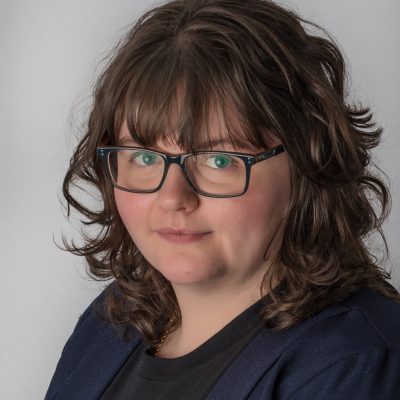 Mentor
Caitlin Bradley
Caitlin graduated in 2015 with a bachelor's degree in English and Creative Writing from Liverpool John Moores University. She moved back to the island soon after, and worked as a technical writer, admin assistant and sales assistant before starting in her current role as Junior Copywriter at one of the leading e-gaming companies in the industry, where her role includes managing the content on their client portal.
While at university, Caitlin worked for the Liverpool branch of The University Paper as a reviewer, and was a course representative and council member of the Table Top Gaming Society.
In her spare time, she enjoys travelling, reading books and comics and volunteers at the Mann Cat Sanctuary.
Take a look at Caitlin's story on our YouTube channel.